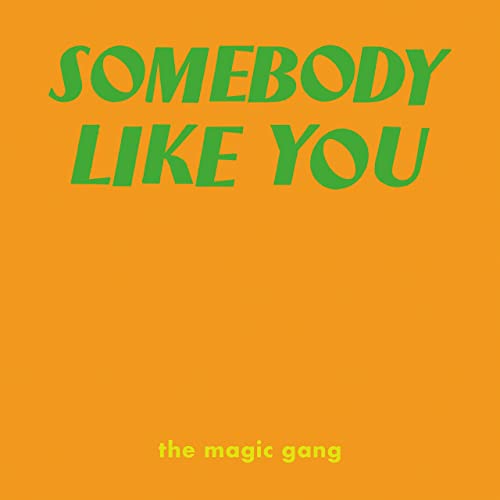 A jangly opening (Stonesque) guitar riff quickly changes tack into an upbeat, indie-pop gem.
For listeners with a broad knowledge of popular music, there are lots of influences and references to pick out here. Brit Pop and college radio Americana from the 80's, 90's and Noughties. It is both a song of today with a bit of a retro feel thrown in.
Within the song are genuine heartfelt lyrics about someone missing their best friend due to the rigours of enforced separation due to the pandemic. However, beneath this is a catchy chorus and steady foot tapping inducing beat.
Despite the lyrics and the meaning of the song, it has a strong summer like feel to it. I would recommend listening to it with the curtains closed if you want to be transported to summers past with friends enjoying the sunshine rather than looking at the dull drudgery outside.
'Somebody Like You' is not overly complicated, but it is a well-crafted pop song with a pure indie soul.