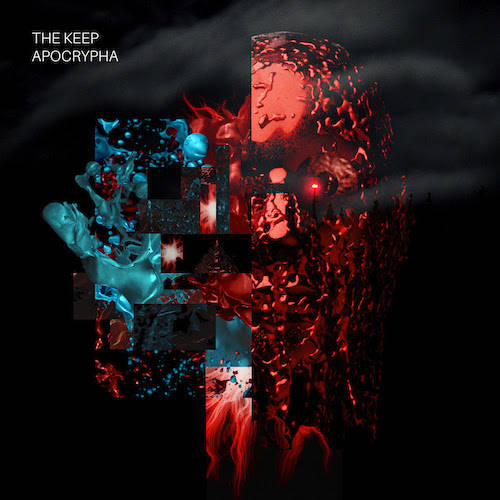 In an age when Spotify is dominating much of the music industries listening forums, 'Aprocrypha', the latest release from Gothenburg's The Keep, feels like it was made to be consumed alongside it's accompanying video.
The trippy visuals that wouldn't be out of place on a Chemical Brothers video are the perfect accompaniment to the sometimes dark, industrial journey that 'Aprocrypha' takes you on.
The song was initially written to accompany a short film and it is difficult to imagine the two being separated from each other. The EP is available via bandcamp on a pay what you like release – here.