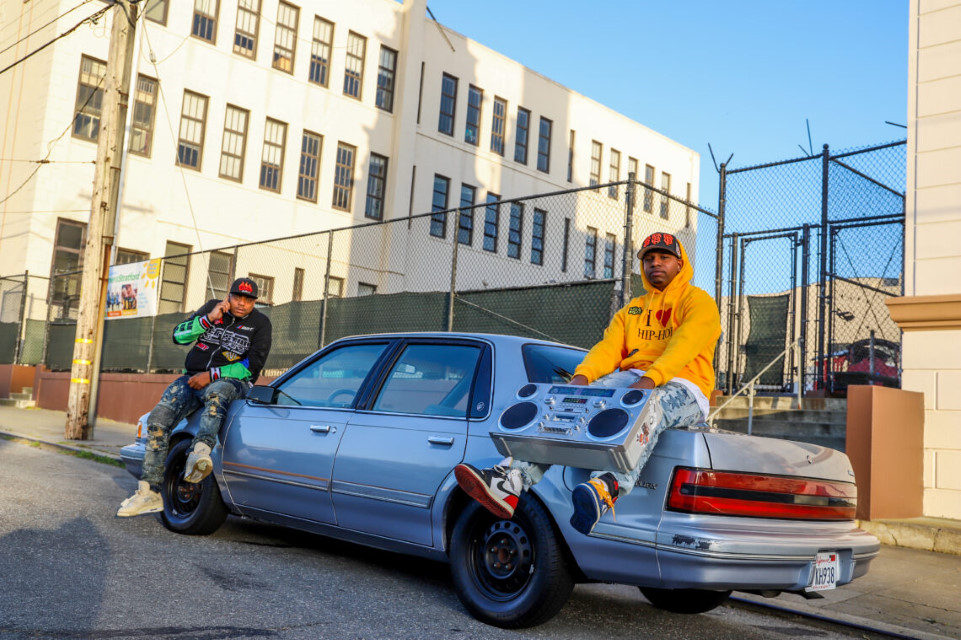 San Francisco based Hip Hop duo 'The Jealous Guys' made up of Casa and Yin are on the rise thanks to their conscious and soulful Bay Area Street style that pays tribute to Hip Hop culture as a whole.
Opening up about their new single 'The Jealous Guys' mention,"North Face Sermon is a soulful track with references to old school Hip Hop and fashion filled with slick wordplay".
The track opens up with hugely expansive production allowing Casa and Yin's soulful vocals to take centre stage. The introduction of a crisp cut beat draws power into the rhythm by edging us closer to a powerfully intense chorus. It allows you to feel every bit of long-lasting passion portrayed in their vocals.
'North Face Sermon' shows the strength of pure, rhythmically conscious ability, that oozes experience. The distant, yet prominent minor elements of the instrumental creates the perfect pockets of space for Casa & Yin, showing the extent of how perfectly synchronised the duo are vocally.