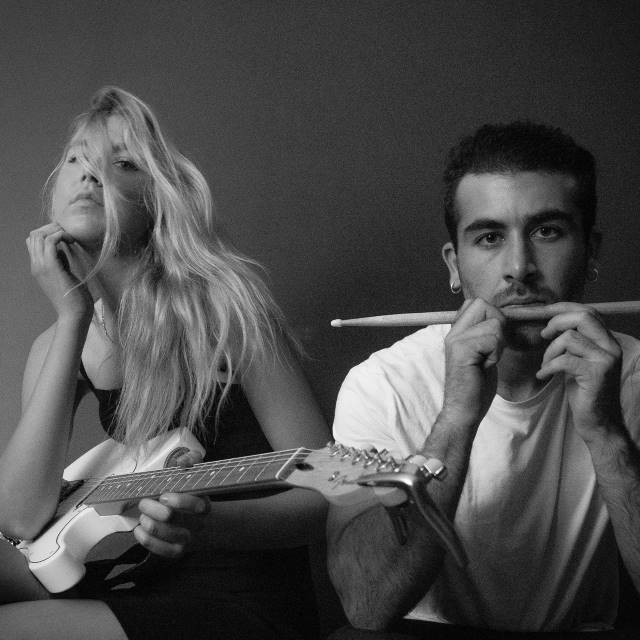 Sydney's The Flowers have released new single 'You Don't Say!'.
'You Don't Say!' is a indie power pop song with a sweet meandering lead guitar hook, choppy rhythm guitars and pounding drums. Singer Agnes O'Dwyer's lush vocal adds passion and feeling to the music to create a really good song.
Talking about the track O'Dwyer had the following to say –
"'You Don't Say!' is about struggling with body image. It's essentially me yelling cause I'm kinda mad about how much it has ruined my life.
Some of us are our own worst critics – this song is about striking back against self doubt and deciding to love yourself a little more. I don't want to make self love sound easy, or make it seem like I've got it all figured out – the song talks more about taking small steps."
Follow The Flowers on Facebook.
Morph