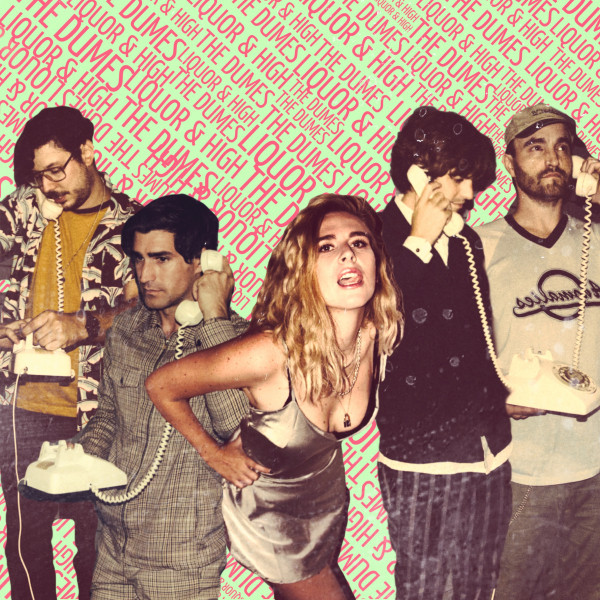 'Liquor & High' is the third release from Californian indie rockers The Dumes, coming before the release of their new EP 'Everything is Terrible'. The track manages to sound nostalgic (helped in part by the music video, which is a fun homage to the 1960's) yet also fresh and new.
Lyrically about being the slightly wild one in a relationship, 'Liquor & High' is upbeat, uptempo and exciting.
Singer Elodie Tomlinson explains, "I feel like at the beginning of any relationship, you should have to provide some kind of resume. This song is my resume; my references will say I'm crazy, but at least I'm telling you upfront so you won't be caught off guard".
If Tomlinson's personality is injected as much into all of the band's other tracks then The Dumes have an energetic, high-flying future ahead of them.