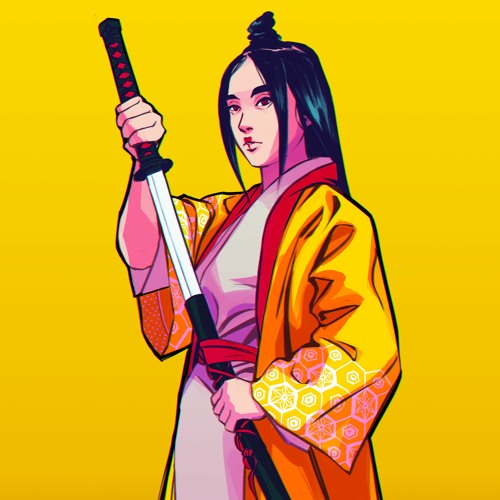 'Never A Straight Line' is the new single from Melbourne based band The Clever References.
The track is a rocky number that has a nostalic 80's appeal to it. Vocalist/guitarist Ash has quite a unique voice that contrasts to the heavier sounding music but works well. Throw in some synths amongst the crashing drums and powerful guitars and you have a really enjoyable and melodic tune.
Talking about the meaning behind the song Ash had the following to say:
"There are many obstacles for our generation to climb. This is the gist of the song: we need to be aware of where we are going, and it is not going to be a straight line. It's about incremental change, and mostly importantly, about taking action".
Follow The Clever References on Facebook.
Morph