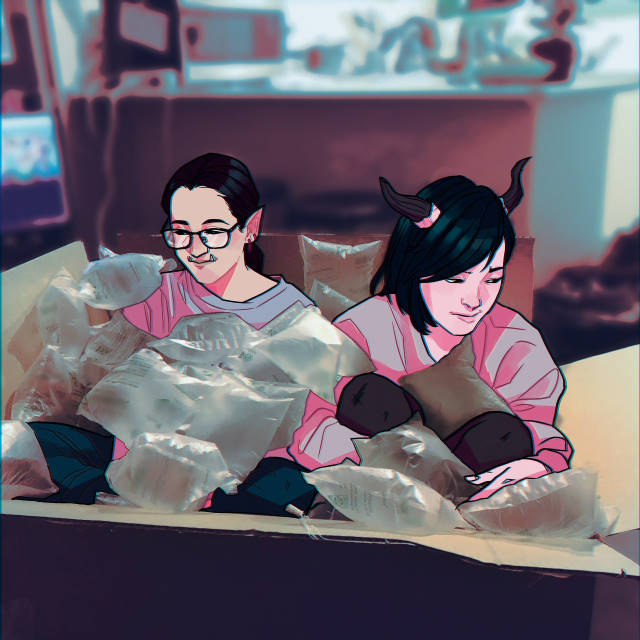 Clever references? I hope you're not expecting any here. This is hackneyed music journalism of the beer and biscuits variety. Most of the time it's a case of "they sound like that band. You know, the one with that guy. You know, with the funny hair…him! You know?" So, no Nobel prize for literature here.
Fortunately The Clever References is just the name of a band, not a demand, and they are all from Melbourne, Australia. The band describe themselves as "consciously returning to basic almost child-like lyrics and away hyperreal nostalgia of modern 'vintage' production". Phew, glad that's cleared up.
'BIG SAD' is an attempt to create a modern blues version of indie-rock mashing the spirit of the former to the attitude of the latter. And it works! The lead vocals combine a lip-snarling casual indifference with a brattish insouciance. The guitar bears a rolling blues flourish over a Green Day stomp.
You can't help but feel The Clever References are having tremendous fun, bluesy or not.
Please note – The Clever References are donating profits from BIG SAD to the victims of the Australian bushfire (through Country Fire Authority cfa.vic.gov.au/about/who-we-are )
You can purchase the single here.
Terri Lee