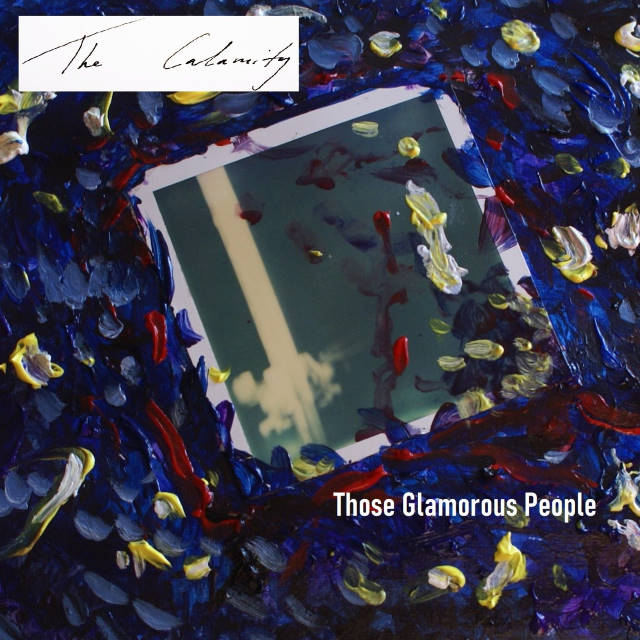 Described as a "phantasmagoric vision of Wolverhampton on a Saturday night", 'Those Glamorous People' is the third single off of The Calamity's upcoming album 'Unrest'.
Self-produced in a room above a Thai restaurant, the track gives off the DIY vibes which would make it perfect to soundtrack an indie teen drama such as 'Skins' or 'The End of the F****** World'. It feels both sincere and tongue-in-cheek at times, and I really like the use of synths in the background which give the track an emotional edge.
This is a great new song from the Midlands rock scene, from a band who definitely have potential to do really good things.