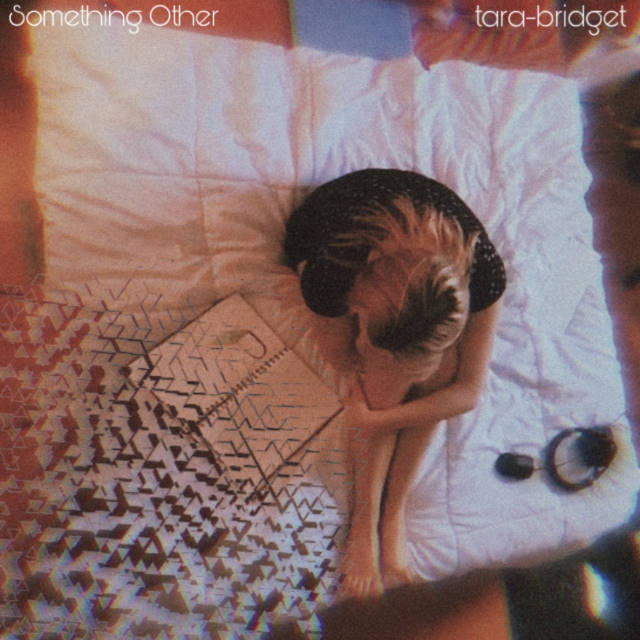 'Something Other' is the new single by Brooklyn based Tara-Bridget. It's a perfect bedroom pop song that draws you in straight away. From the alluring guitar to Tara-Bridget's use of her pleasant vocal.
The song is charming and warm. It stays pretty even keeled all the way through with no major highs or lows in terms of emotion but it works perfectly. Indeed, if this song was released by an artist like Soccer Mommy or Snail Mail it would probably be getting a lot of praise and I really can't give any bigger kudos than that. A gem of a song.
Follow Tara-Bridget on Instagram.
Morph