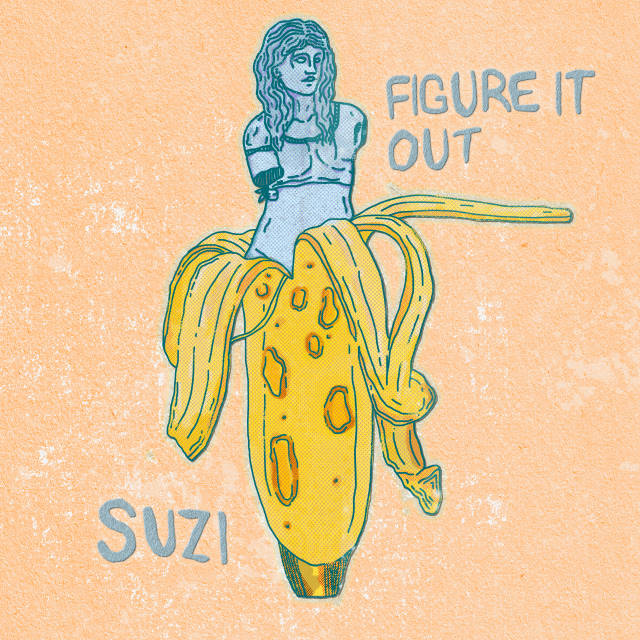 Suzi's 'Figure It Out' is ontological proof that any great pop song is more than just the sum of it's parts; derivative as it may sound, with it's punchy early 2000's guitar chords, simple structure and plucky vocals, this song had me bopping my head and smiling on the first day of a National lockdown.
At a time defined by increasing anxiety and feelings of isolation, Suzi is conjuring the sound of summers long past with a festival ready anthem about increasing anxiety and feelings of isolation.
With lyrics such as "I like me better / when I'm not around" and "I'm not alone I'm just lonely", the Australian singer-songwriter captures that feeling of simultaneously being suffocated by your own presence yet also being too anxious to engage with people trying to help, resulting in "every second" feeling "like an hour".
The juxtaposition between the sensitivity of the lyrics and the joyous instrumentation gives the track a classic, feel good, pop rock energy and whilst there is no clear resolution to the lyrics, Suzi's ability to turn a plea for help into a sunshine tinted banger does leave you with the feeling that everything just might be ok.
Joshua Cope