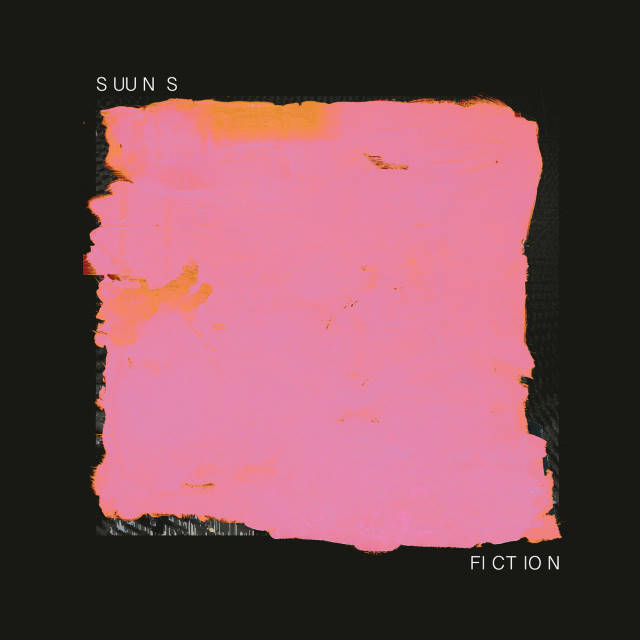 SUUNS are a three-piece futuristic/experimental group from Montreal. 'Fiction' is the title track of their soon to be released 6 track EP.
'Fiction' has a throbbing slow pulse vibe overlaid with futuristic sound techniques, think Flaming Lips during their 'Yoshimi Battles The Pink Robots' period.
Ben Shemie's vocals are distorted and so heavily effects laden that at times are difficult to make out, and yet blended with the well-crafted sound and beat make it somewhat hypnotic and mesmerising.
This band's music is not for everyone, but for music fans looking for something different, who want to be audibly challenged and explore a new solar system of musical space, then look no further.