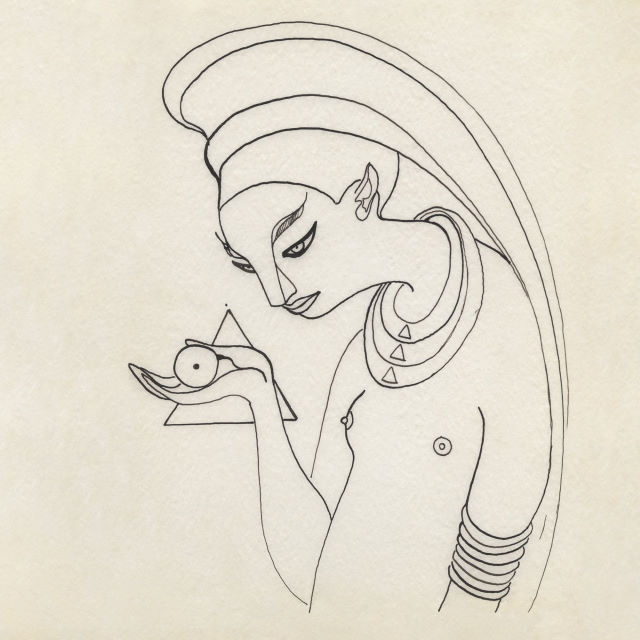 Susanna releases new album 'Elevation'
Norwegian powerhouse Susanna brings us classical yet elegant sounding melodies in her latest album 'Elevation'. Susanna has had many successes through other albums she has released as well as winning awards for her innovative but quirky sound. Through many collaborations, projects and compositions Susanna's work has raised existential questions with a bold and delicate touch.
Susanna creates mystical and gentle rhythms within the tracks on the album to help showcase the passion and emotion as she explores personal experiences about learning new things about both the world and herself. The harmonies are mellow and soft which have a way of moving you and captivating your heart as this style of music is soothing and relaxing. Susanna continues to experiment with different sounds including pop and jazz to make her music soft and pure, music that shows us her soul.
Susanna's vocals throughout the record are outstanding and send chills down my spine. She uses sweet yet rich tones to make her vocals sound so beautiful. Her music has a modern yet unique twist on French poetry as she is inspired by Baudelaire & Piano's sound as she sings in French* on some of the tracks which gives her the opportunity to stand out from her peers.
'Elevation' is full of imagination and colour which emphasises high spirits and positive energy that takes away the presumption of all the tracks being doom and gloom. The album gives oof creepy, atmospheric vibes as she uses themes of celestial creatures and possessive lovers seeking ecstasy and spiritual connections. Adding cryptic sounds helps add a sense of mystery and curiosity to the album.
The opening tune 'Alchemy of Suffering' is powerful, enchanting and magnificent as Susanna uses melancholic harmonies which slow down the song to make it calming and soft. Peaceful bliss is what I get from this as she uses sweet melodies from her remarkable voice which is so smooth and divine. The words speak of things we see all around us in life and how it is taken for granted, suffering in silence is something we can avoid by visiting a place where you are most happy such as a beach or a forest which can help lift your spirits and bring you out of a dark hole.
The title track 'Elevation' is light, airy and bouncy which makes you feel cheerful and chilled out. The song has a spring in it's step as it is full of energy and is more positive and upbeat than her other songs. The words explore the feeling of having a better frame of mind due to your mood being elevated and wanting to enjoy life. Susanna's personality and character have been added to make this hit fun and a bit out there to show that the storm has passed and that there is hope for more days of feeling good.
Here at Indie Midlands, we look forward to more intriguing yet fantastic music from Susanna in the near future as her vocals are out of this world.
'Elevation' is available to stream now via SusannaSonata.
*- Please note Delphine Dora is the artist who sings in French on the album. Stina Stjern should also receive credit for some of the music she composed on the record.