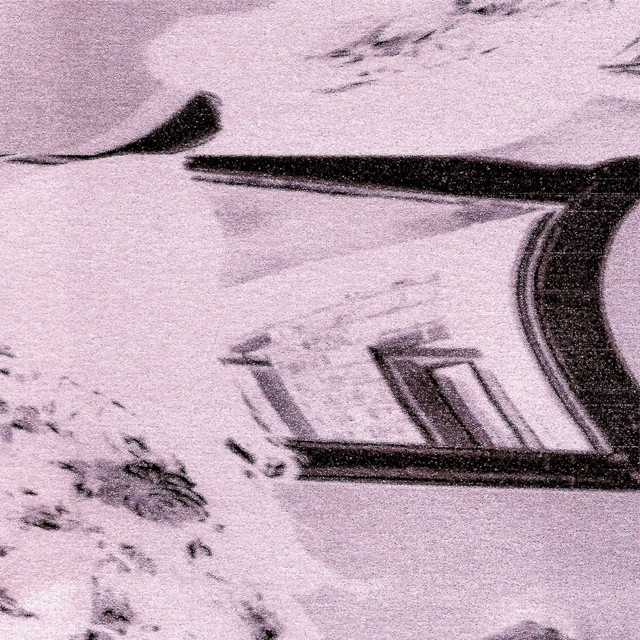 London quintet Sunken have released new single 'Visions Of You'. It's a sombre number with heavenly vocals.
Talking about the track the band had the following to say:
"'Visions Of You' is a reflection of a past relationship with someone who caused more damage than good. It is really just looking back through hindsight and noticing this persons actions and words in a new light which gives a new perspective on them."
A shimmering lead guitar hook mesmerises and adds a lush quality to the track alongside Poppy Bellingham's alluring vocals that help to provide emotion. It's a beautiful listen, especially if you like a touch of melancholia.
Follow Sunken on Facebook.
Morph