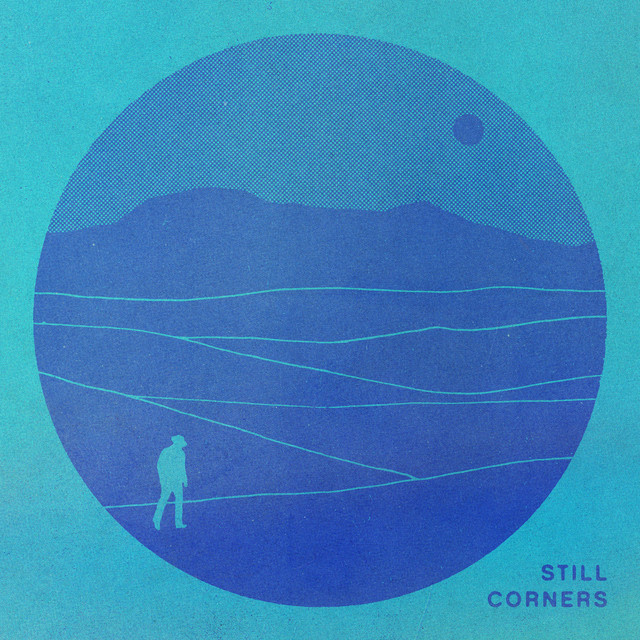 'Crying' is the second single from London-based duo Still Corners' upcoming fifth album 'The Last Exit', which will be released 22 January 2021. It's another sample of the dream-pop which has attracted them to so many fans over the last thirteen years, and it's just as good.
'Crying' is an extremely emotional track, which makes use of melancholic guitar riffs and whistles to soothe you throughout the song. I enjoy how relaxing it is, and can imagine myself sitting in a wintry park, or walking through the cold air, transporting myself to another place through it.
Of the track, singer Tessa Murray says: "The only constant in life is change. This song is about a breakup during a difficult time, but it's also about coping with a fast moving uncertain world. Everything is in flux and that's the only thing that is certain."
The only other thing that is certain is that Still Corners will always continue to release good music.