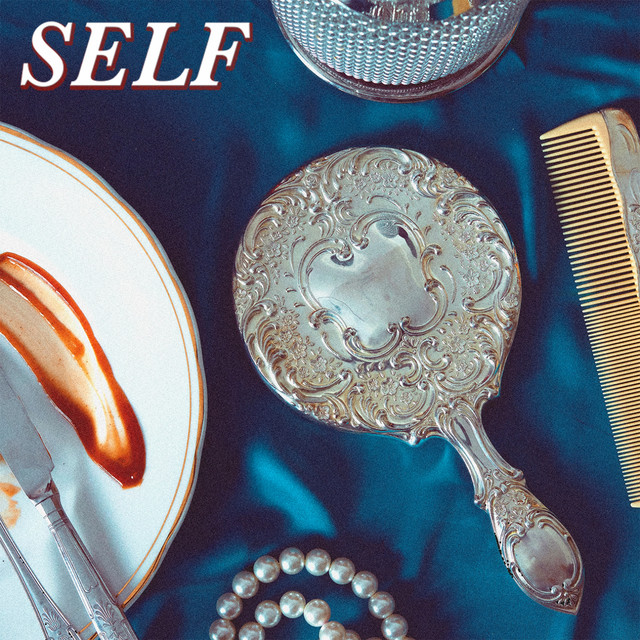 Spoort have released their infectiously disco-tinged debut single 'Self'.
Whilst the verses may not neccessarily reflect the disco feel the chorus definitely gives of a vibe of being on a dance floor in the late 70's/early 80's. It's nice how the band have managed to combine nostalgia with modern day on this great track.
Taken from Spoort's self titled EP which is out on May 29th, the band say of the track – "'Self' is a warning against objectivity and a calling to understand where we are in the universe before we ever attempt to do anything in it."
Follow Spoort on Facebook.
Morph