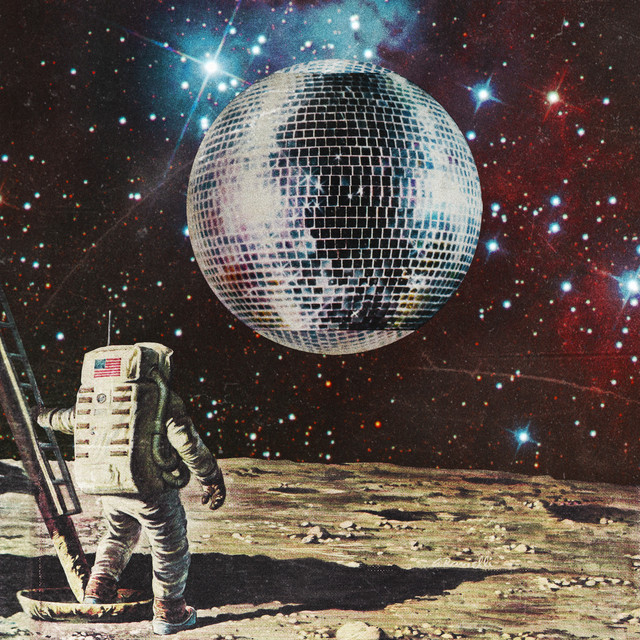 'Really Wanna' is the debut single by Nashville's Space Case. It's a dreamy indie pop track with nostalgic 80's vibes.
You almost fear the trio have made too good a debut single such is the quality of 'Really Wanna'. Future releases will have a high benchmark to live up to. They honeyed vocals of singer Gracie Hays float dreamily across the music's lush mellow sounds to create a beautiful song that is an absolute joy to the ears. The guitars, bass, keys and drums all combine perfectly with Hays' voice.
During the current lockdown of the world this is the perfect kind of escapism song we need. Just close your eyes and drift along with it. Consider me a fan already. I think we have a band with a very big future in Space Case.
Follow Space Case on Facebook.
Morph