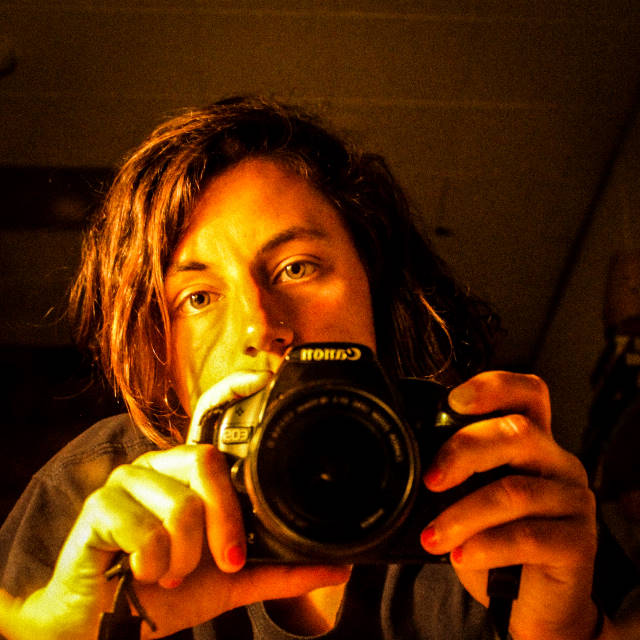 "Stripped down – starting from scratch."
That's how Sophie Jamieson describes her return to music in 2020 after a five-year-break. And that's how her new single 'Release' starts, growing by the second.
This over six minutes track starts with Sophie's deeply rich, emotive vocals, thriving, ready to find "peace by any means necessary" (Sophie Jamieson), flourishing over the following hypnotic minutes, floating over tantalising subtle soundscapes. Hopeful heartbeat merging into thrilling electric guitars. Soundscapes becoming bigger but with their feet on the ground.
With eyes closed during this ride through her beautiful inner darkness and peace, 'Release' sounds like a promise.
Since she obviously means every single word the track couldn't be less than these six minutes of a growing vocal emphasis.
'We can lower you down to where you want to be'- who knows where this could be. Though you feel the journey 'with stones on the road, the world on her shoulders' may be the reward.
"It reflects the constant effort to balance feeling too much and feeling nothing, the desperate search for equilibrium that only ever ends in chaos" Sophie says describing her single. This chaos transforms into music. Only such a constant inconstancy may result in that kind of substantial art.
'Release' is out September 22nd, her EP of the same name is due December 1st.