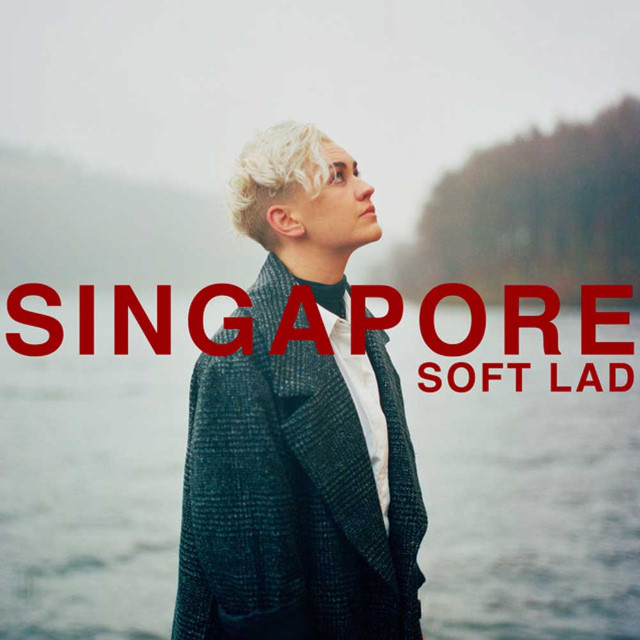 From long-time collaborator and multi-instrumentalist Sophie Galpin comes the debut single from her first solo project SOFT LAD, the spirited pop tune 'Singapore'. Thick with buoyant guitar riffs and brimming with catharsis, 'Singapore' is a charismatic, synth-infused pop feast which sees Galpin at her most expressive.
The track comprises a collection of anecdotes, memories and realisations had by Galpin in the aftermath of her last relationship and is uplifting in its commitment to the cause of picking yourself up, dusting yourself off and reminding yourself that everything will be okay. In keeping with the spirit of slow progress that comes with finding your feet post break-up, the track operates on a policy of progressive overload, building from its gentle synth-inspired opening and culminating in a rich, dance-inducing guitar solo in the song's closing minute. Add into the mix bouncy tambourine shakes and you've got a recipe for shaking off those post break-up blues.
Loaded with realisations and rationalisations, 'Singapore' is certainly not your average bubble gum pop break-up anthem. Its optimistic instrumentals and reasoned lyrics work together to produce a post break-up bop free from bitterness and resentment, and one which instead allows us to find the joy in starting over.