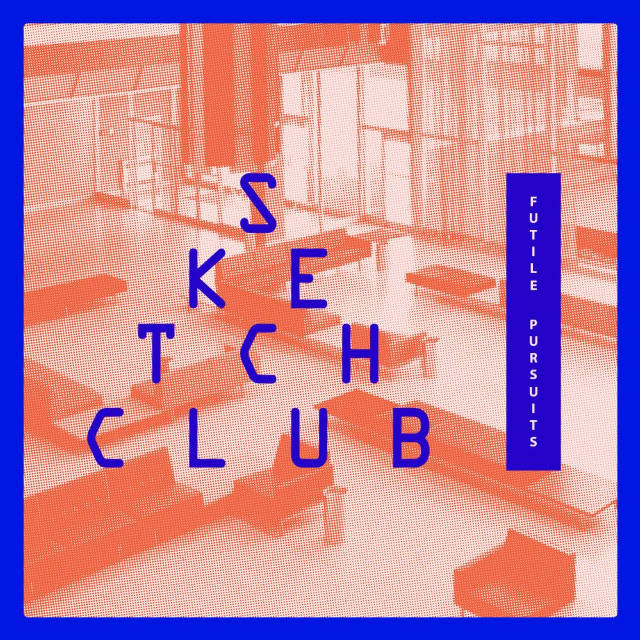 From the opening bars of 'Futile Pursuits', the Eighties literally smack you in the face. An electro-pop number reminiscent of early Crowded House, evolves into nineties Lo-Fi with leanings towards Editors.
The song has a nice synth base, which lays down a good foundation for the dark, mysterious sounding vocal and staccato-like guitar sound. The drum track is straight, repetitive and sounds programmed though.
The steady head-bobbing beat will likely appeal to the casual pop music listener, you do feel there is just something slightly missing to take it up a level though. It's still however an enjoyable listen.