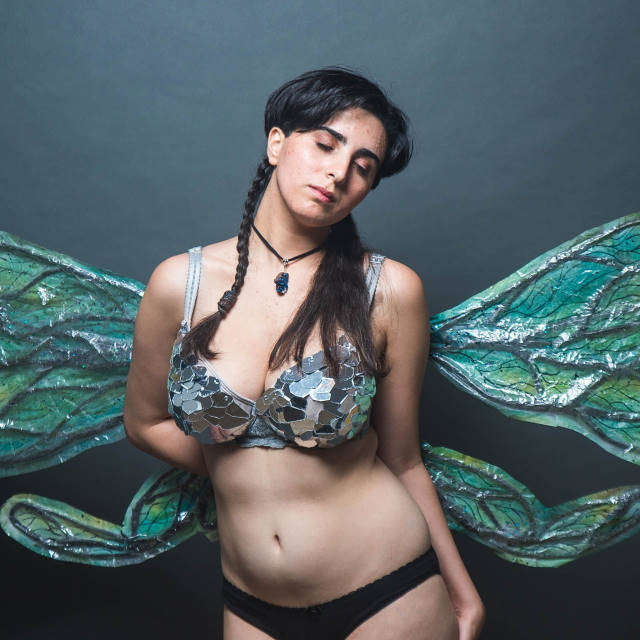 'Get Well Soon' is the debut single by Skaly. It's also a song that was written by the 20-year old artist whilst sadly suffering from Covid-19.
Covid-19 is no doubt something we are all sick of having to type, say, hear about by now. Especially in the music industry with the scene all but decimated due to the virus. But I guess if there is one positive to come out of it, it's that it has given musicians more time to write and for some great music to be created during quarantine. And 'Get Well Soon' definitely fits in to that category.
Straight away you will be captivated by Skaly's voice. Her stunning vocal floats atop of the beautiful sound of a piano. This is a momentary trip to heaven. A brief three minutes of pure, relaxing bliss. A time out to soothe your mind and let go of all anxieties, frustrations, problems. A time for you to 'get well'.
Gorgeous.
Follow Skaly on Instagram.
Morph