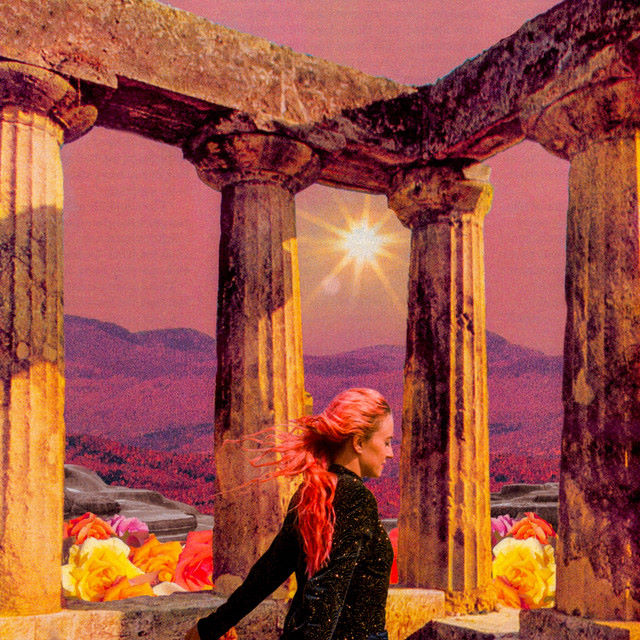 'blink' by Sister Void, the project of Lindsey Nico Mann, is a trip back in time to late 80's/early 90's dream pop. Light melodies, a lush lead guitar hook and soft, sweet vocals are the star of the show on a track that also has an infectious, post-punk-esque bassline.
Lyrically the song conjurs ethereal thoughts with words such as moth wings, sunlight and overgrown weeds.
"Blink is about love for me and embracing our vulnerabilities enough to take a chance on it. I wrote this from a personal place but it's obviously open to the interpretation of others and what it means to them without dictating any sort of narrative. It reminds me of the passing of time and trying to hold onto it / chase it before it escapes you, like trying to hop on a plane a minute before take off or acting on creative inspiration the moment before it slips from you" states Lindsey.
"Time and life move so quickly that you barely get to blink before it's over sometimes. It feels like a flash, a blip in time, a tv glitch, a supernova that flashes in the night sky the moment you happen to look up. It makes me think of how we can spend so much time dwelling over yesterday when we can just be running off into the weeds and enjoying the present instead" she continues.
If you're a fan of the dream pop genre then I think you are going to enjoy 'blink'.
Gary Tibbs