A quick look at some recent single releases.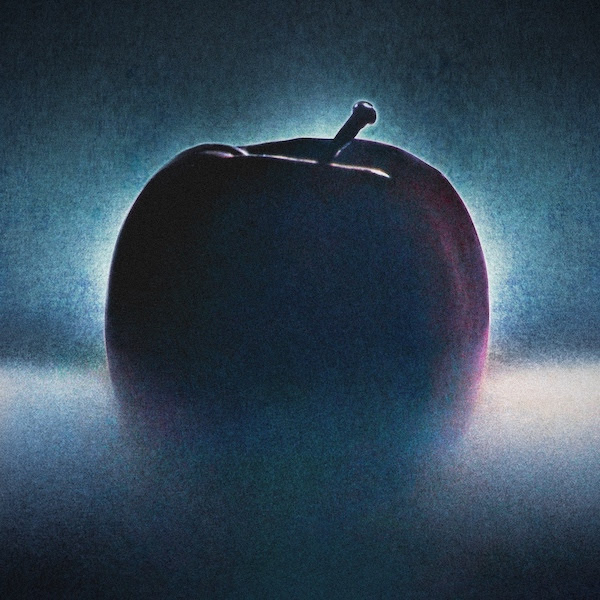 Chromatics – Teacher
Chromatics return with their new single 'Teacher', a song that is taken from their upcoming new 18 track album 'Dear Tommy'.
As you'd expect with a Chromatics song it has very dreamy electro pop vibes. The track is tinged with melancholy which adds more appeal. There is also an 80's nostalgia to the sound. It's a beautiful song.
Crying Beauty Queens – Darling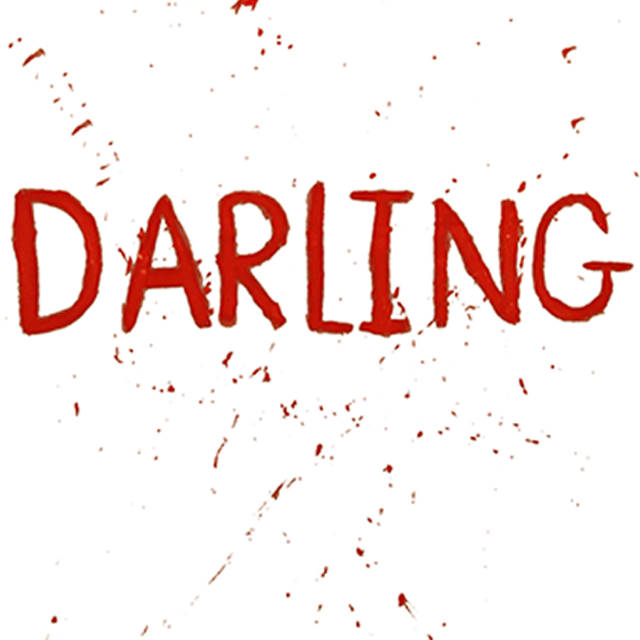 Manchester's Crying Beauty Queens have released new single 'Darling'. Whilst technically an alt-rock track the softness of singer Jordan Price's vocal stops it from feeling heavy and I think the track benefits from that as it will make it more accessible to indie pop fans too.
Musically the track completely nails it. Price's guitar sounds great whilst Paddy Murphy's drum patterns are exciting and pounding and Alex Hurlstone's bass drives the rhythm. 'Darling' is the kind of song that can take a band to the next level.
Henry Green – Fabric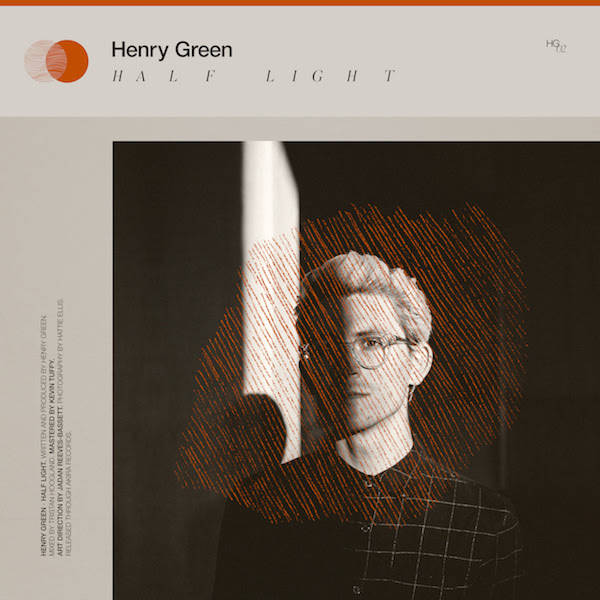 Ahead of the release of his new album 'Half Light' on June 12th, Bristol based Henry Green has put out new single 'Fabric'.
'Fabric' is a very atmospheric electro pop track. Both the keys and effects sound sublime and along with Green's downbeat and soft vocals help set the mood on what is a slowly paced number. This is a perfect Sunday morning 'come down' song.
Haux – Heavy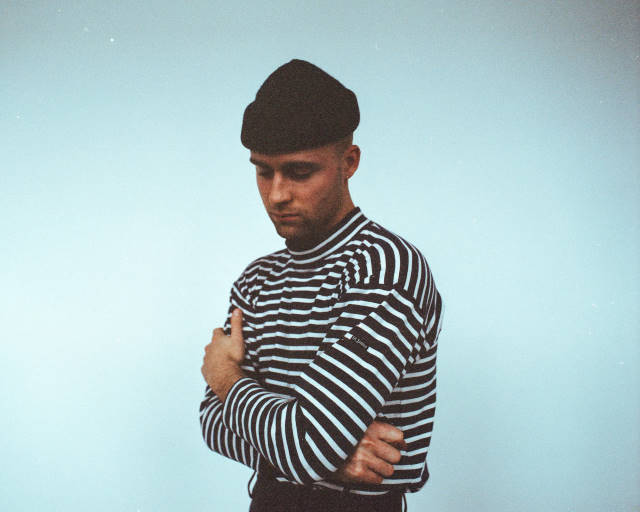 Haux, the project of Woodson Black, has released new single 'Heavy' ahead of his debut album 'Violence In A Quiet Mind' which comes out on June 26th. 'Heavy' is a song written about the time Black discovered his aunt had died of an accidental overdose after years of pain from a brain tumour.
Unsurprisingly then 'Heavy' is by nature a downbeat song. But it's also a song full of beauty. From the piano led music to Black's emotional vocals. It must be hard to write lyrics about a loved one when something tragic has happened to them, and even harded to share them personally, but Black has done his aunt proud with this song.
Pottery – Hot Like Jungle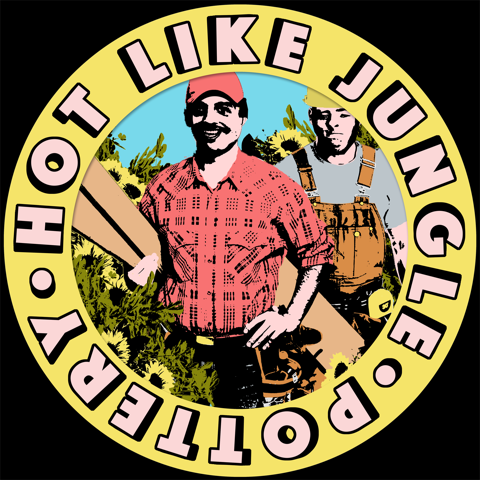 Montreal quintet Pottery return with new single 'Hot Like Jungle'. The single is taken from the bands debut album 'Welcome To Bobby's Hotel' which is released on June 26th. The five-piece will also be touring the album including a stop in Birmingham at Hare & Hounds on September 10th.
'Hot Like Jungle' is an absolute treat to listen to. The bass line is infectious and is probably my favourite part of the song but musically the whole track is perfect, full of melody, and the vocals, both lead and backing, complete the song consummately.
Morph