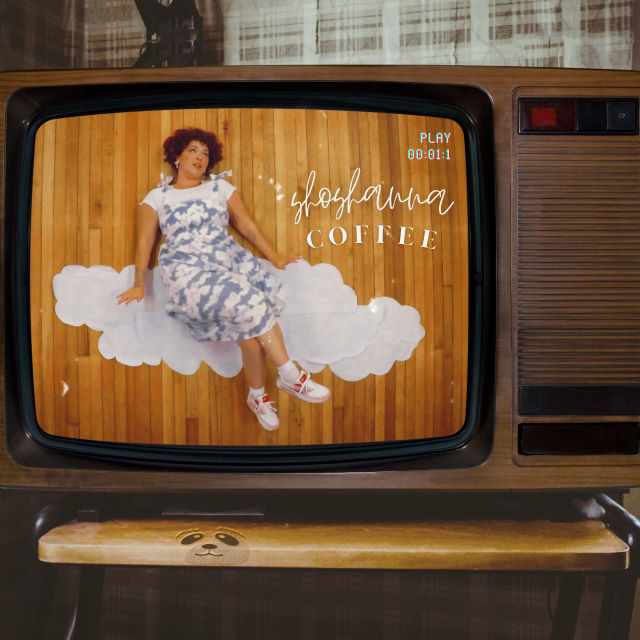 Join Birmingham songwriter and performer Shoshanna for a cuppa on this new super summery track. 
After a distant introduction the vocal drifts in with abstract and happy trains of thought like'…wish I could make lemonade with life….' and '…I'm dancing with the breeze…' as a gentle chorus recurs '… all the flowers bloom…and nothing really breaks with you in the room…'. Eventually the more overt declaration of affection from the title subtly appears, '…you're the sugar in my coffee….and the harmony in my guitar…'.
The instrumental backing is a minimal blend of beats and keyboards; an exemplar of the idea that 'less is more' and with the production revolving around Shoshanna's rich and relaxed vocal the overall effect is glowing with hazy sunshine.