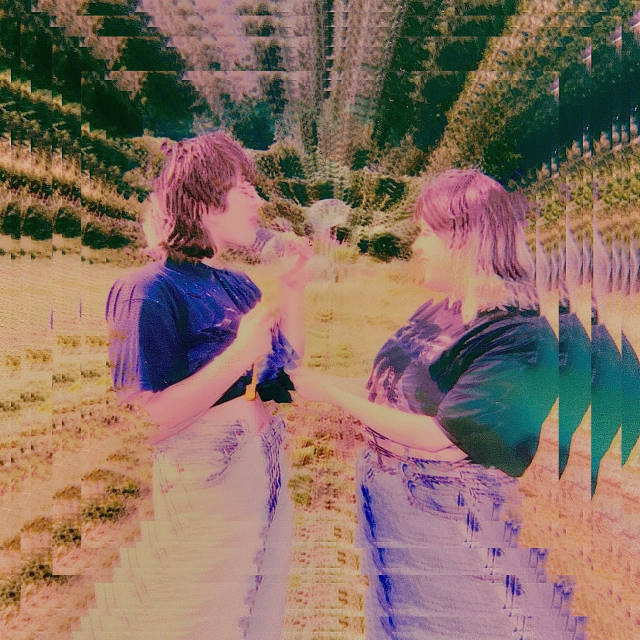 Liverpool artist Seagoth, the musical project of Georgia Ochoa, returns today with new single 'Dreamworld'. It's an apt title for a song that is full of dream pop vibes and chilled music.
'Dreamworld' follows on from Seagoth's recent EP 'Internet Cafe'. Slightly dowbeat, but in a good way, the track oozes feeling and allows Ochoa to show how she has been "experimenting with new recording and sampling techniques". The underlying e-piano has a very late 90's feel to it and adds a real charm to the track, reminding a little musically of 'Some Things Come From Nothing' by Super Furry Animals.
Talking about the song Ochoa has the following to say:
"The lyrics "wake me up, something keeps waking me up. But I keep coming back here in my dreams" refers to the repetitive e-piano melody that's mimicking an alarm sound. Those few moments before you fully wake and your alarm is blending into your dream momentarily causing this "dreamworld" to spill into reality for a second. That strange and unreal feeling is what I attempted to replicate in this track with the lyrics and the instrumentation."
Follow Seagoth on Facebook.
Morph