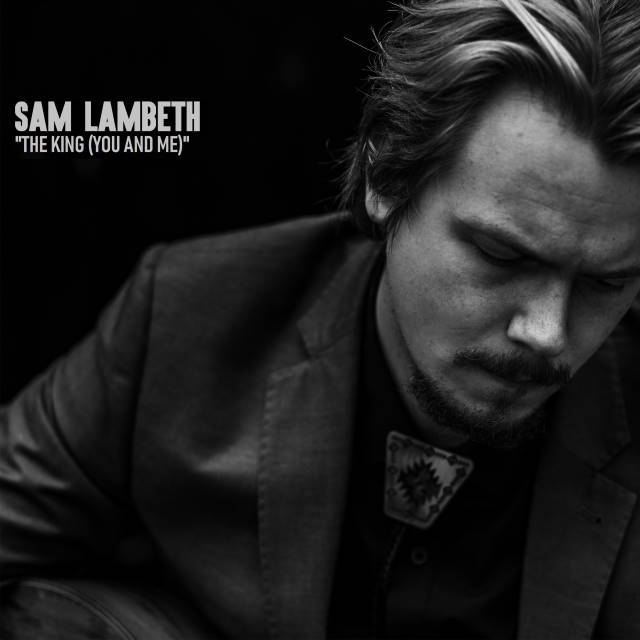 Sam Lambeth returns to your ears once again with his beautiful new track 'The King (You and Me)'. The track starts with a calming acoustic guitar, flavoured with a piano melody before the song explodes into a creative flow of pummeling drums and catchy hooks and melodies. The outstanding new single encapsulates various elements of past greats of the music industry. With the jangly guitars of REM, the punching backbone of Oasis, and even a sprinkle of Catfish and the Bottlemen.
When speaking on the track, Lambeth found that he wanted the production of the single to be 'more expansive' than his fan favourite debut single, 'When Love Ain't Enough'. Lambeth employed a whole range of instruments on 'The King (You and Me)' in order to find the perfect balance of acoustics – and he most certainly has succeeded.
Despite its simplicity, the track is extremely memorable and is sure to become a fan favourite at gigs. The melodies force you to hum along, the drums draw you into dancing and the beautiful lyrics make you want to hold the one who is closest to you. Sam Lambeth is definitely an artist to watch as he continues to prove he is capable of great things.