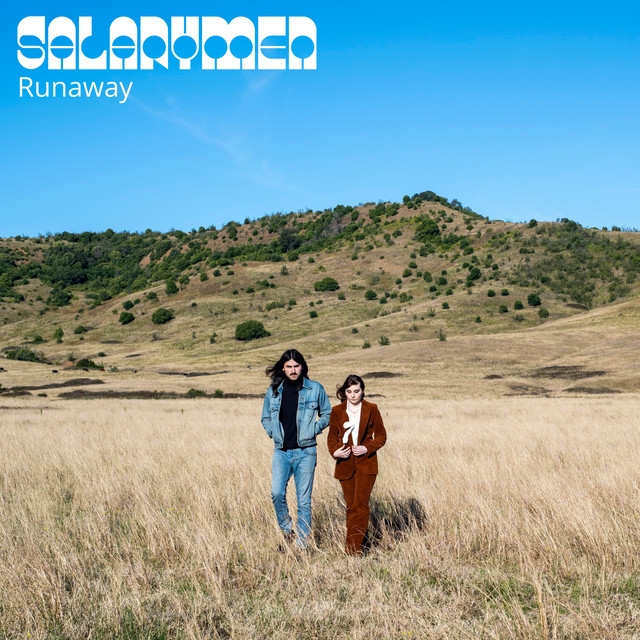 Sydney-based duo Salarymen have released new single 'Runaway'.
'Runaway' is summery song with a great retro sound. The synths remind of 60's classic 'Right Back Where We Started From' by Maxine Nightingale. The shimmery guitars are lush and the mix of male & female vocal works perfectly in providing sweet harmonies to a song that is impossible not to like. Oh, and the chorus is gorgeous.
Treat yourself to a listen below.
Follow Salarymen on Facebook.
Morph