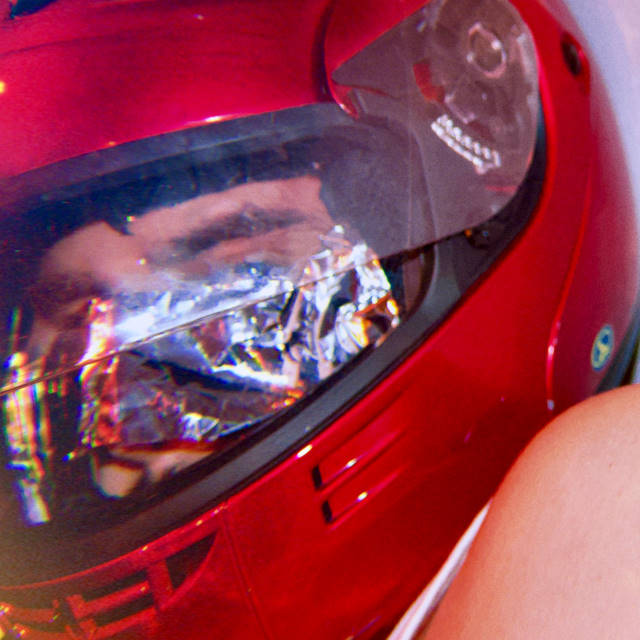 Destined to leave you wanting more from his discography, Saint Wade is an artist bound to win over your heart. Back with the highly addictive new single 'Hate Me', this unapologetic number is fast-paced and able to win your full attention. Letting listeners put their own interpretation on the anthem, 'Hate Me' will leave you head over heels. Influenced by the likes of Frank Ocean, Beyonce and Freddie Mercury, Saint Wade's charismatic songwriting isn't limited to one style and that's what makes him stand out firmly from the crowd.
Speaking about the powerful new single, Saint Wade shares, "Hate Me is very anti-truce, it's about owning your own power and not allowing someone back into your life after you trusted them to be there for you. It's about cutting ties and leaving the past where it belongs."
Already hitting over 10,000 streams on Spotify alone, it's safe to say that 'Hate Me' is certainly making waves within the industry.