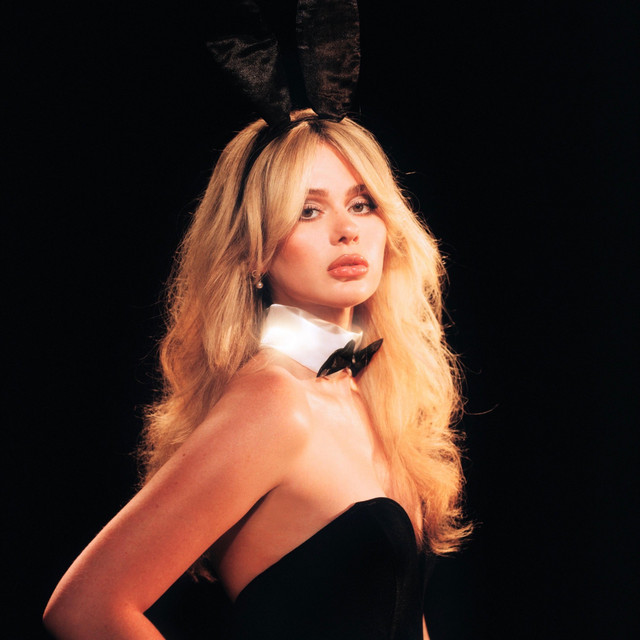 'Playboy' is the new single by Chicago-based singer/songwriter Ryan Hadarah. It's a mesmerizing track with dream like qualities that combines well with Hadarah's sultry vocal.
Perfect for a jazzy lounge pop playlist, 'Playboy' has an exquisite saxophone part on the track that conjurs up images of a smoky bar in a speakeasy. Hadarah all glamour with a piano on one side of her and the saxophonist on the other, drawing everyone in the room to her presence with her seductive, yet slightly melancholic voice. Yet these people mean nothing to her. Only the love of her life who she sadly can't have is on her mind…
'Playboy' is the lead single from Hadarah's upcoming EP 'Godless Woman'.
Follow Ryan Hadarah on Instagram.
Morph