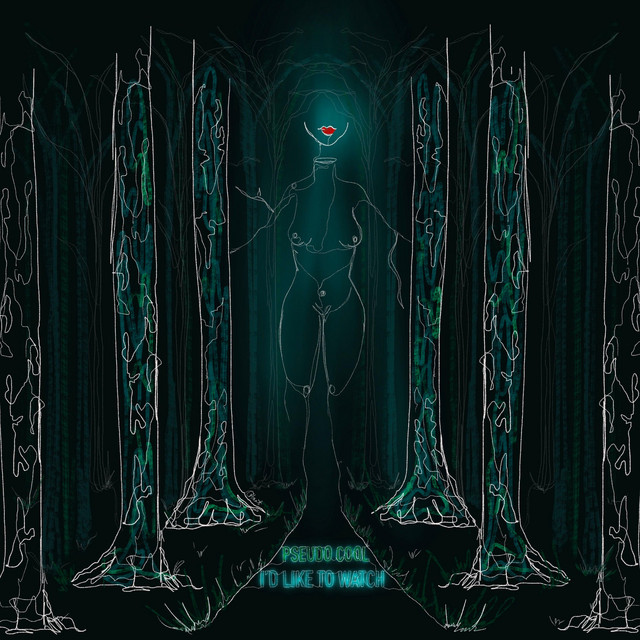 Pseudo Cool are an alt-indie rock band from Maesteg, South Wales, with a punk edge to their sound. Their new single, 'I'd Like To Watch', builds on their debut track 'Wrong' with an infectious bass guitar reminiscent of The White Stripes.
The bassline creates a dark, tense atmosphere, along with a mysterious riff and some filtered vocals, before building into a rapturous chorus. Lyrically, it observes the superficial social media user and seeks to understand their identity beyond it. While the main vocals scrutinize vanity and probe anxiety, the contrasting soft vocals seek mutual acceptance.
I really like this track, as I also enjoyed 'Wrong', and I appreciate how this song displays a different side to their sound – a slower, more considered beat in contrast to the former's breathless sonic energy.