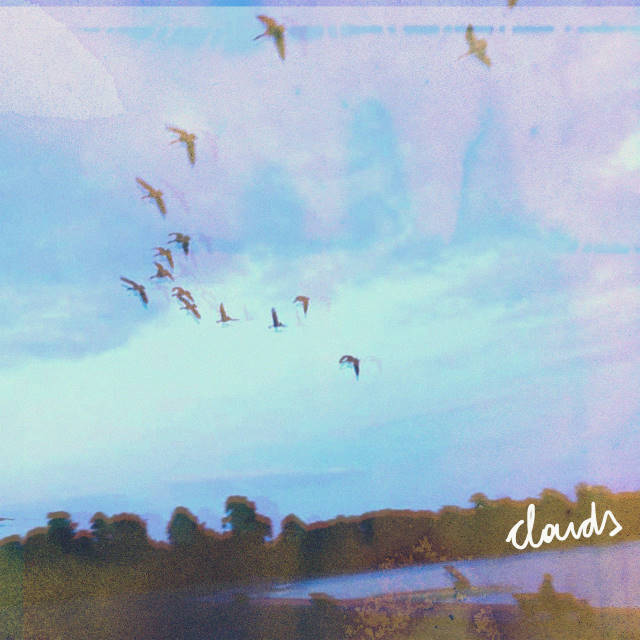 Indie Midlands is proud to bring you the video premiere of 'Clouds' by Brazilian band Echo Upstairs. 'Clouds' is a dreamy affair that will transport you away to a better place. You will quite literally feel like you are floating on top of a cloud as you listen. If you are a fan of 90's shoegaze and modern ambient dream pop acts like Men I Trust and, dare I say it, my own artist Graywave then you are going to love this song.
The video for 'Clouds' was directed by Elisa Moreira Oieno, who plays in Brazilian bands Antiprisma and Bumbo Caixa, and she had the following to say about the shoot:
"I was very happy with the invitation to participate with backing vocals in the song, which I thought was beautiful and identified myself too much. When Ana (Zumpano, vocalist & guitarist) suggested we make a video for' Clouds ', I took it right away and did it the next day, literally. We thought about the costumes, make up, we worked on some references and she arrived with the performance just in time to record. We improvised everything, but it feels as everything was ready, we just materialized the whole thing. It was spontaneous, fun and intuitive process, and very fast. Working with her is always very inspiring."
Enjoy two videos below. The first video has commentary by Ana talking about the song and the band. The second video is the uninterrupted version.
Follow Echo Upstairs on Facebook.
Morph