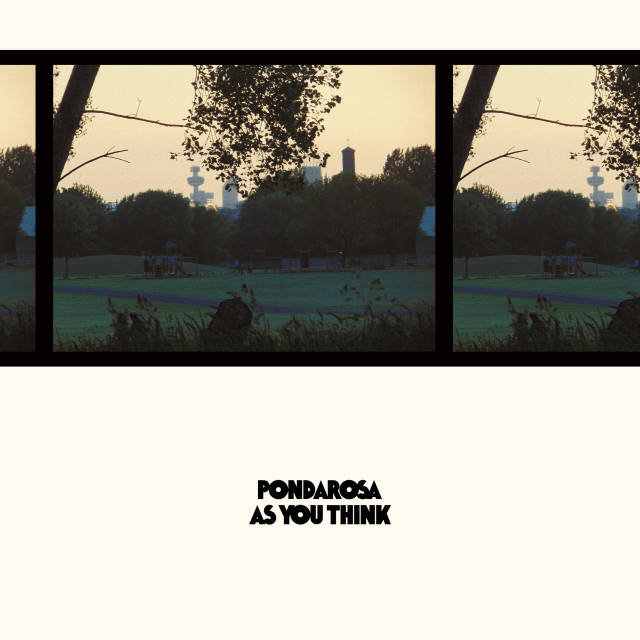 Pondarosa's new single 'As you Think' is one of those rare tracks that is going to break new ground thanks to its radical use of drum's and great guitar sounds, accompanied by an outstanding performance vocally.
As You Think' reminds of the amp-testing limits of Pondarosa's previous hits, with some familiar sounds on there too. The song's pure genius harks back to vibes of the 80's rock band New Order.
What could have been an act of self-indulgence has transpired to be a welcome reminder of all that this band does best, rooted in raw relevance for today and the energy of tomorrow. This is a single that will break new boundaries for Pondarosa.