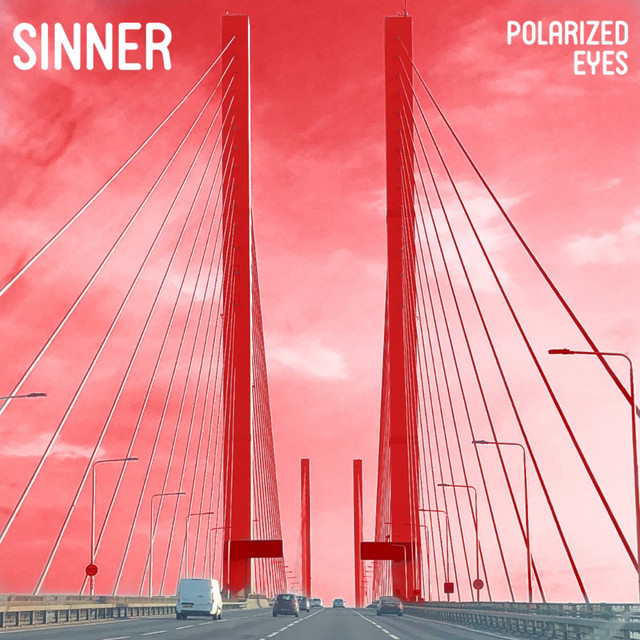 'Sinner' is the new single from London teen trio Polarized Eyes. It's a fuzzy rock track full of swagger and attitude.
With a rousing chorus and snazzy lead guitar hook the song will quickly worm it's way in to your ears. Singer Katie Lonergan's vocals sounds far more mature than her young age, the PR lists the trio as being 15 & 16, on a track that shows a lot of promise for the band.
No doubt a band to keep an eye on.
Morph