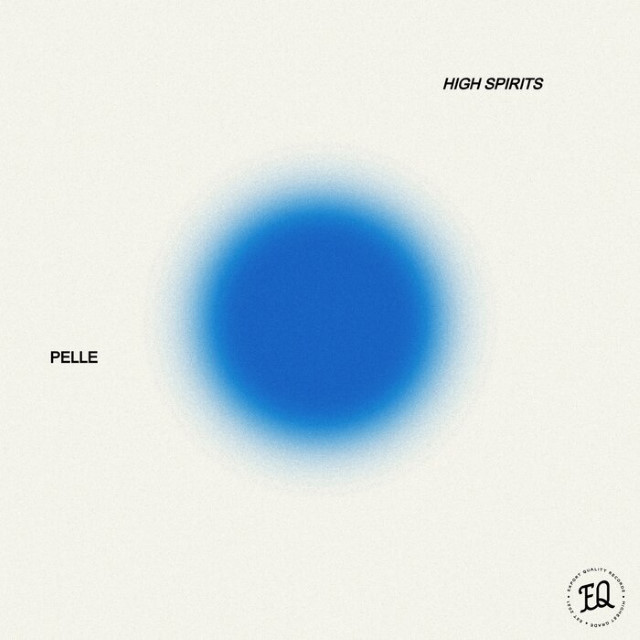 You'll certainly be in 'High Spirits' after listening to independent artist pelle's new single. Drawing inspiration from the likes of Kanye West and Mura Masa, pelle brings his own flavouring to the table. A vivid experience of pop, hip-hop and electronica, the effortless new offering fuses genres together unlike any other track. Crossing boundaries that you think shouldn't be crossed, this is pelle at his most comfortable. Taken from his debut album 'The Rest is Noise' (August 27th), there's no limiting this artist to one musical niche, and that's what makes us love him even more.
On the release, pelle shares, "It's summer music. To me, it sounds like something you'd listen to on a long road trip, just vibin' out" In a span of just three years of music production, he has created a strong body of original material, incorporating various soundscapes into his glitchy electronica. Fusing elements of funk, hip hop, rock & trap, his varied taste in music becomes quickly apparent as the tracklist on his debut album progresses. Unshackled by genre distinctions and restless in his experimentation, he's an undeniable talent and a prolific producer. This single is just a taste of what he has in store.
A striking single that will go down in pelle's history as the track that made him an overnight sensation.