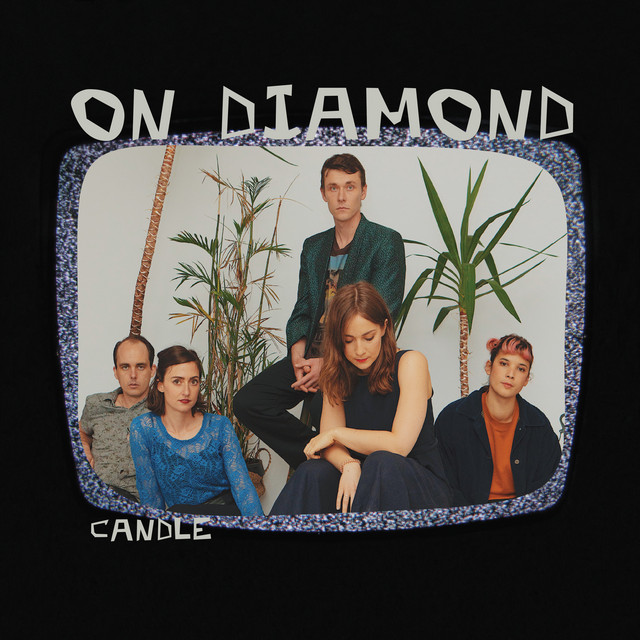 'Candle' is the latest single from Melbourne band On Diamond. A song that starts slowly with a tender opening before eventually erupting in to a crescendo of pyschedlic noise towards the end.
A pulsating bassline and snazzy drum pattern take your attention during the quieter moments of the track but it's when the guitars come to the fore that the song comes alive. All the while a steady, angelic-esque vocal floats over the top of the song.
The quintet's Lisa Salvo had the following to say:
"A truth candle is a magic candle fashioned by the mystics in The Forgotten Realms – a world in Dungeons and Dragons. It acts as a truth serum and all who fall under its power are compelled to tell the truth. This song recalls a moment in my late teens when I learned a painful familial truth. It was extremely jarring but at the same time it revealed the root of a darkness I'd felt my entire life, which in a strange way brought a sense of relief. The song is also a reflection on recognising the ugly, covered up truths present in our society and how we decide to respond to and engage with these truths."
Follow On Diamond on Facebook.
Morph