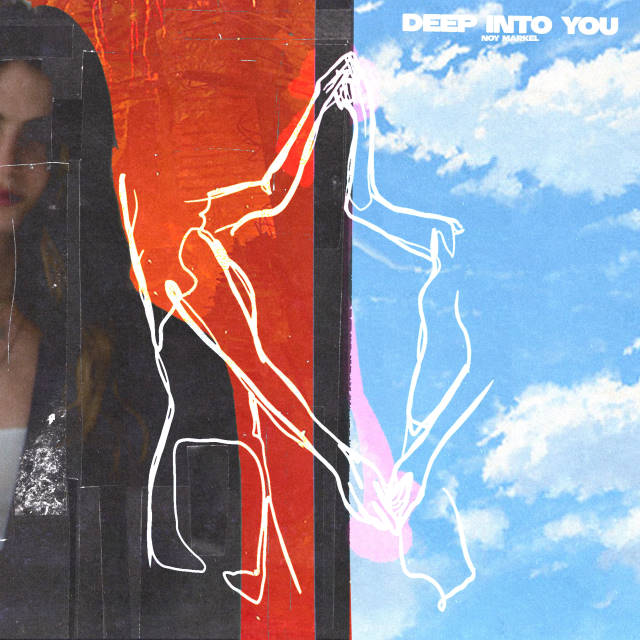 'Deep Into You' is the stripped-back, atmospheric new track from New York singer-songwriter Noy Markel who is gearing up to release her debut EP of music this year. You might recognise her from her 2019 collaboration with DMNO, 'No Way Out', which to date has got 4 million streams; or indeed her 2017 release 'Dazed In The Night'; which was featured in a National Geographic film.
This song is very dreamy and to me it depicts someone falling deeply in love. Noy's soft, distinctive voice combines with the soothing acoustic to create a luxurious, comforting bed of sound. You can really hear the Amy Winehouse and Tame Impala influences in 'Deep Into You', and Noy blends them to create her own unique style.
This is the song you'll want to play on a relaxed evening, or when you're just getting in the mood for bed. This really chilled me when I listened to it and having heard a few of Noy's previous releases I think this is the strongest so far.