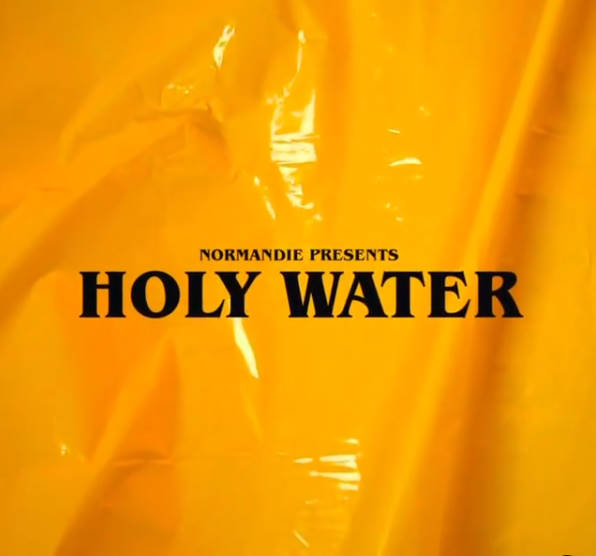 'Holy Water' is the second single from Swedish rock band Normandie's upcoming album 'Dark & Beautiful Secrets'. Following on from August's single 'Jericho', this track provides further evidence that Normandie's sound is still evolving, seven years into their careers.
Starting out with a metalcore sound in 2013, the band has evolved to a more poppy rock sound. Lead singer Philip Strand has kept the more metallic vocals, which come out at the end of 'Holy Water' as he screams the track's finale. He's one of the few vocalists who actually sound even better live than in the studio, and I can't wait to see them again when they next come to Birmingham in (hopefully) March 2021.
I love how the drum beats accompany the vocals and the heavier guitar riffs – I would completely recommend this band's whole discography as I'm yet to hear a bad song from them.
Normandie are hoping to build on the success of 2018's 'White Flag', of which the title track has received over seven million streams on Spotify. 'Holy Water' is one of their best tracks yet, and I'm very excited to see where their new era takes them next.