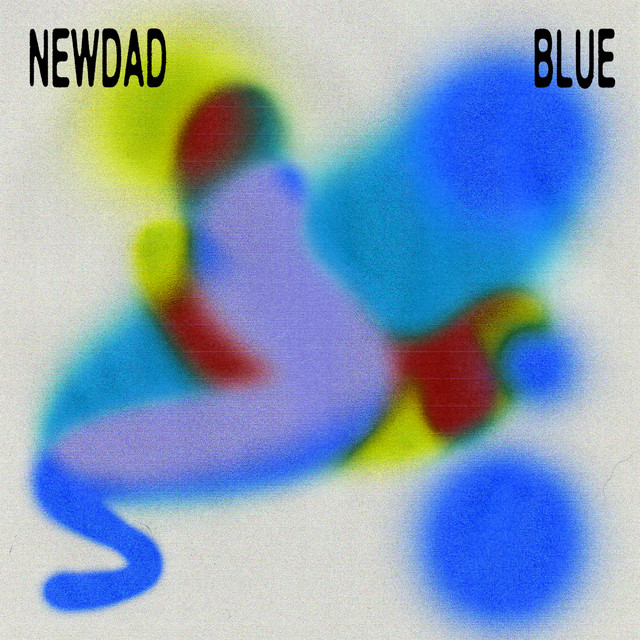 'Blue' is the new single from Galway's NewDad.
According to the quartet "The song describes the divide in a relationship. It tells the story of being with someone who wants more, but you can't give it to them. It is the feeling of dragging someone back because you feel too blue".
Atmospheric and melancholic, 'Blue' has great guitar hooks and a vibrant bassline. The shimmering lead hook in particular is perfect for setting the mood. Add the downbeat but tender vocal and you have a really good song.
Follow NewDad on Facebook.
Morph