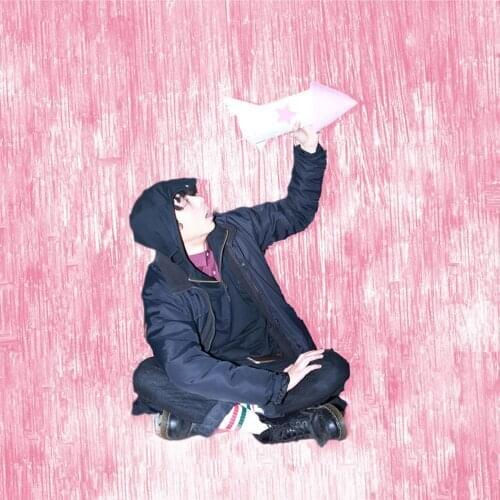 Sharing a home town within the Midlands, I have heard a lot of discourse concerning the exciting new emo-pop-punk outfit 'Myriam Adams' and all of it has made me ever more excited for their latest single 'Pick Me Up, I'm Losing My Mind'.
Coming in at a touch over 3 minutes, the track really does manage to pack a whole lot into itself. The first verse is where Myriam Adams show their strongest ability, to effortlessly grab the attention of an audience, cultivating them into having all eyes on the band. The verses of the track can easily be likened to the earlier, punkier days of underground music. With a vocal delivery, reminiscent of bands such as Crass and maybe even Ian Curtis with the grasping way 'Fade Away' is delivered. The verses really do provide a great base to appreciate just how creative and exciting this amazing new group are! To top this, the second verse comes courtesy of Milton Keynes prodigy V.RI who does a sensational job of pulling the strings of the track closer and closer together. Despite these punkier flavours in the track, the track is thick with lighter influences such as The Wombats, The Clause, The Lathums and other sensational indie acts.
The chorus is where the track kicks itself off into a whole new dimension. At an almost anthemic level, it is not challenging to feel the burst of a crowd as the lyric 'Pick Me Up, I'm Losing My Mind' cut down the airwaves. Myriam Adams really do know how to write music… Sensational.
The most abstract part of the song is the rapped section of the track. I'm not going to sit here and pretend to be an expert on rap features and verses, yet there is something about this section of the track which feels a little too different for the direction of the song. It may be better suited to a more raw, enthused track as opposed to an anthemic, pop-ier number. Despite this, the feature is still rhymically strong and contributes to the lexical field of the track very well. I can understand that this perhaps may be better appreciated by different individuals, so I won't let this affect my personal opinion of what is a quality song.
Myriam Adams have created a great song here and it is one that we will surely look back on in many years as what happened to be the start of something that turned out to be very big, and just as exciting.