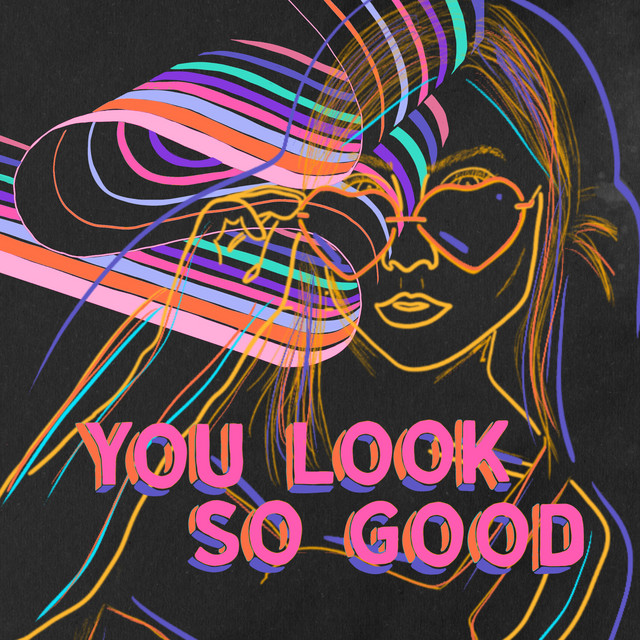 'You Look So Good' is the new single from Louisville's Molly O'Malley.
The song is a dreamy bedroom pop track with programmed beats and a lo-fi, yet lush, sounding guitar. O'Malley's vocals are sweet and melodic but a little lost in the mix, which is a shame. It does help to keep a nice DIY aesthetic to the song though.
Overall it's a charming listen with a slight tinge of melancholia.
Follow Molly O'Malley on Facebook.
Morph