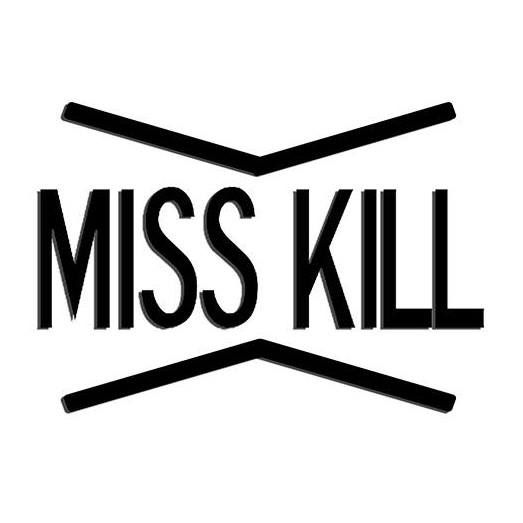 Miss Kill is sisters Alannah and Felicity Jackson, a Bristol based duo who have released new single 'Explain Yourself'.
'Explain Yourself' is a grungy/punky release that reminds of acts like Skating Polly and A VOID. For those around back in the early 90's Seattle grunge days you will instantly be taken back to some of the great sounds from that era.
There are a number of British acts trying to make this kind of music who when you listen to their songs you know at best they are only going to be a 'pub band'. Thankfully Miss Kill are a good couple of levels above that and 'Explain Yourself' points to a bright future.
Follow Miss Kill on Facebook.
Morph