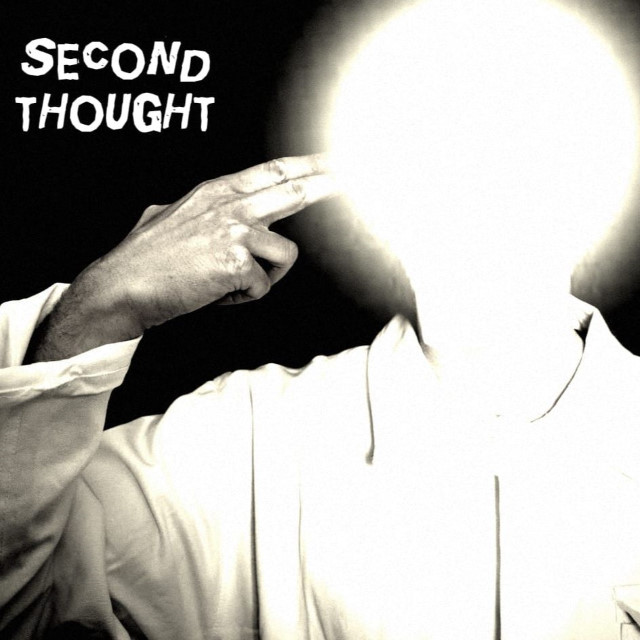 'Second Thought' is the new single by Glasgow-based MEMES. A post-punk number that was produced by Darwin Deez.
The post-punk revival shows no sign of slowing down anytime soon. It's been a prominent genre for a couple of years now and MEMES have contributed perfectly to the niche with new track 'Second Thought'. A song that is simply about having second thoughts.
Reminding me very much of Bodega with this number, 'Second Thought' has a snazzy bass line that pins down the rhythm and sets the tone for the track. A choppy guitar riff helps to flesh out the song that is completed by the infectious spoken vocal.
"I've often wondered what people are really thinking when I talk to them. Behind the mask and the measured words. So, I started imagining these cartoon conversations where involuntary thought bubbles would appear above people's heads as they spoke, betraying what they truly thought. That's what gave birth to the song" say the band.
Follow MEMES on Instagram.