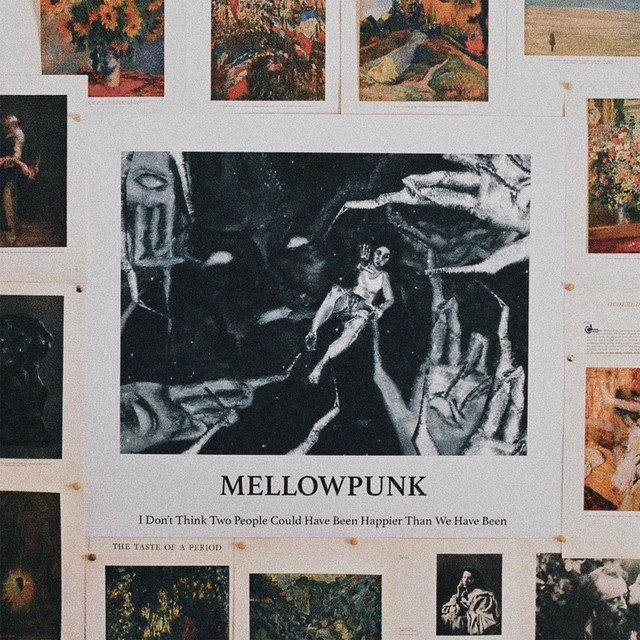 Originating from Boulder, Colorado, Mellowpunk are a quartet who have just released (March 26th) their debut album 'I Don't Think Two People Could Have Been Happier Than We have Been'. Clearly one for those of you who like long titles!
'Come What May' is track number 5 on the album. It's a moody, melancholic song that summons up images of a cold winter. Driving through snowy roads at night. I hope that's not putting you off though because it's a gorgeous song. A beautiful atmosphere envelopes the track. Lead singer Maddy McLure's vocal fits perfectly.
"The story follows two strangers finding comfort in each other in a time of disaster and death. It's meant to convey the very human emotion of creating bonds, but in this case only in a moments notice" say the band about a song that was the last track written for the album. Sit back, close your eyes and let the song wash over you.
Follow Mellowpunk on Instagram.
Morph