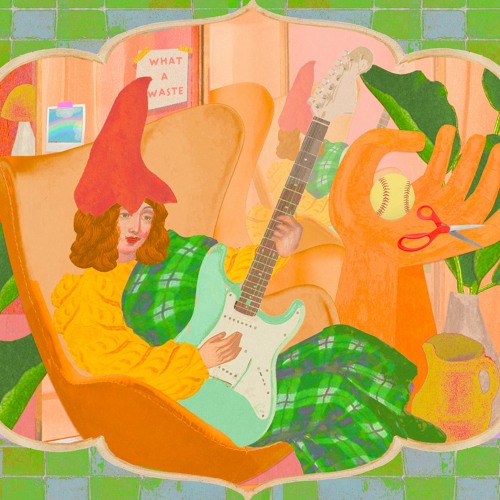 'What A Waste' is the debut single by Jakarta born but Melbourne based artist Marissa Yudinar who goes by the name Matahara.
'What A Waste' is a warm and upbeat bedroom pop track with infectious synths and samples. It's cute and poppy with Yudinar's vocals sweet and tender. It's impossible not to like.
Talking about the song Yudinar had the following to say:
"'What a Waste' is a song about the long-awaited realisation that it was all a one-sided effort, in the wake of an intense period of getting to know a person romantically. It was produced by dear friend and hero Michael Vince Moin of Tram Cops and mixed by Allan McConnell of Close Counters.'What a Waste' is a playful, glittery dance-pop song. It features artwork by Phantasien who has previously worked for legends such as Mitski and Khruangbin."
Follow Matahara on Instagram.
Morph