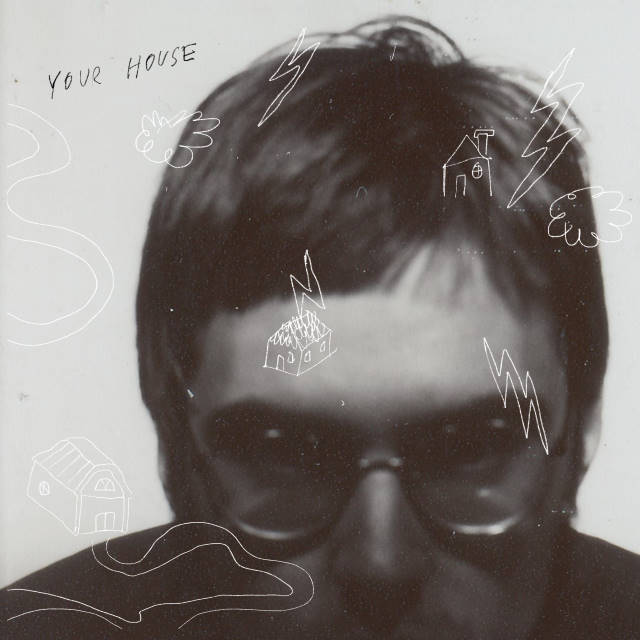 Swedish Fuzz Pop Quartet delivers attitude with their single 'Your House'
Swedish music seems always a good option, don't you agree? Well, today we introduce you the 'fuzz pop' quartet Mary Anne's Polar Rig from Malmö and their fresh single 'Your House' released on the 9th of September.
They have been on the musical sphere since 2016 and released their first 7'', 'Surfaced', in 2018 via Kollektivet Records. In early 2019 their full-length debut 'Makes You Happy' was recorded and what we can expect from it is a collection of songs written between 2016 and 2019.
'Your House' could have been easily the 90's soundtrack of the teenage life. The laid-back sonority with a pinch of grungy guitar lines settles perfectly with the mature lyricism chanted by the Malin Hofvander. To complement this rock piece, Mary Anne's Polar Rig gave life to the song, creating a lively vintage clip which can be seen here.
The album will be out through the independent music company Feverish, based in Sweden. In order to understand the album's concept and songwriting Hofvander clarifies '"Some of them I wrote when we started the band nearly 5 years ago. I was only 16, living at home with my parents, going to high school, discovering Malmö for real, constantly meeting new people, falling in and out of love. That's what I did at the time and it was also what I mostly wrote about.".
Connect with Mary Anne's Polar Rig via Facebook, Instagram and Bandcamp.