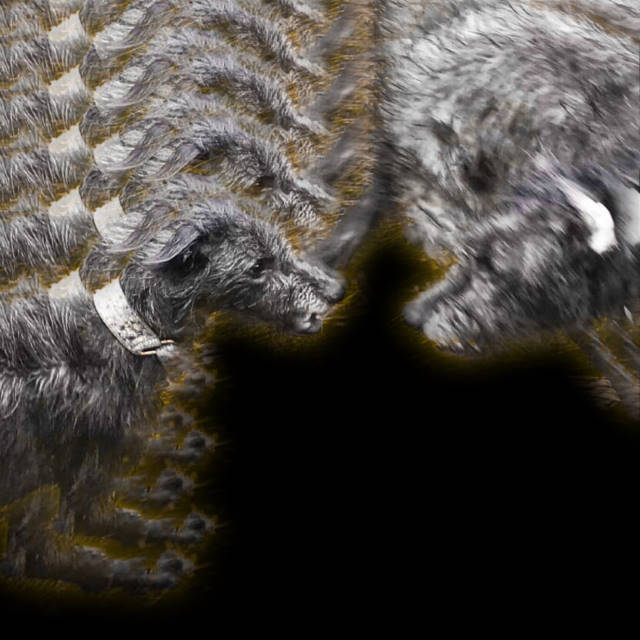 'St. Alban' is a piece of harmonised chaos is brought to you by Nottingham Three Piece Marvin's Revenge.
They have a rough-hewn garage band sound with angry vocals and great edgy guitar work. There is a thumping drum intro, then the lead singer launches into action with a Joe Strummer like snarl.
This track has it all. Punk rebellion and non-conformity, indie depth and intellect underpinned by grunge foundations. Regardless of the ingredients, it works and it works well.
For music fans my age and older who remember the Eighties underground scene, this song reminds me a bit of The Mekons and The Three Johns et al.
This is a band who are already making a name for themselves beyond the East Midlands and it is easy to see why. Keep an eye on this lot, there is more to come.