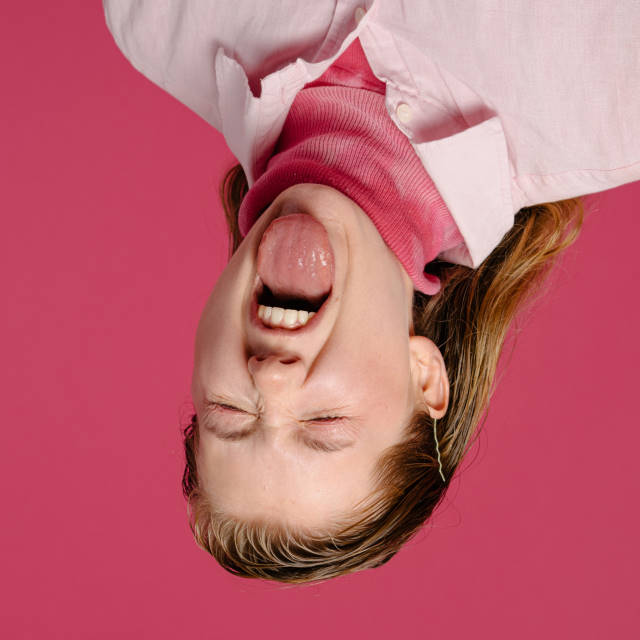 Mall Girl are a Norwegian indie pop group, composed of guitarist Iver Armand Tandsether, vocalist Bethany Forseth-Reichberg, bassist Eskild Myrvoll, and drummer Veslemøy Narvesen. They were formed after a series of jam sessions made them decide to start a band.
'Bad Girl' is an unconventional track which combines searing female vocals, punky riffs and experimental electronics. The drum beats are very stop-start, which immediately captures your attention from the start. Catchy and in the vein of Charli XCX's 'Sucker' era, this is rebellious and fun, and most importantly, has the makings of both an underground hit and a song you can play over and over.
It's an energetic track which switches so often that you wind up listening to every part closely. With every listen, you hear something which you didn't before. Fresh, new and unique, 'BadGirl' is a brilliant song, and a good addition to their previous tracks 'My Sweet Mall Girl' and 'Don't Get It', released back in the summer.
Mall Girl are definitely a band to look out for.