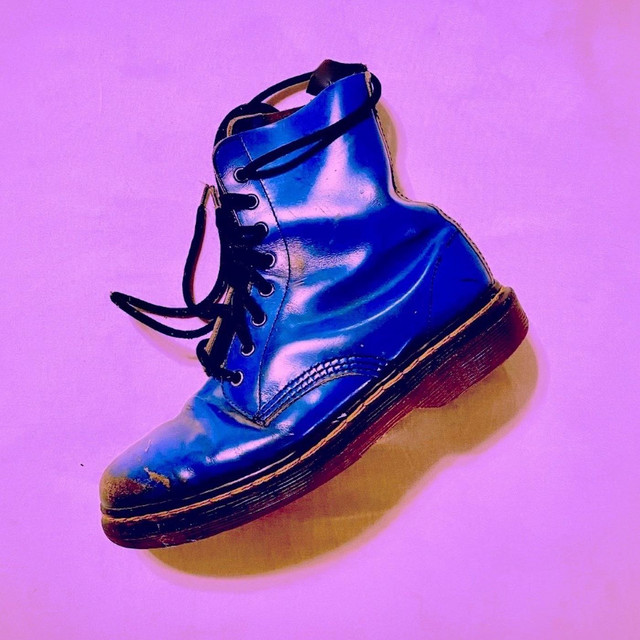 'I'm Going Home' is the recent new single by California-based band Make Mine Yours which is led by the husband & wife duo Robyn & Geoffrey Dyer.
'I'm Going Home' has a nostalgic 90's indie rock feel to it. The double-tracked vocals of Robyn for some reason remind me of the Smashing Pumpkins' Billy Corgan combined with the Pixies' Black Francis at his highest pitch.
Musically the song reminds me of an era when the aforementioned bands along with the likes of the Breeders, Throwing Muses, Sonic Youth etc would be a staple of MTV. Back when MTV played music of course!
If you're a fan of that era then give it a spin below.
Follow Make Mine Yours on Facebook.
Morph