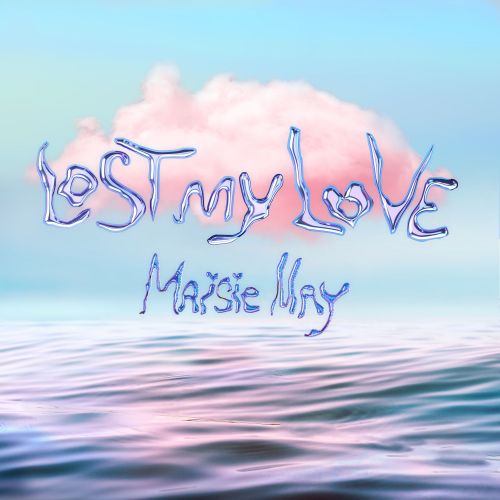 'Lost My Love' by Maisie May is a whistfull and melodic tune with softly sweet delivered vocals. This is a pleasant piece of music just over three minutes long. It is easy on the ear and instantly memorable. Not in the way that some catchy tune would get annoyingly stuck in your head. This is very tranquil and relaxing to listen to.
If you like pop music with a folk sound then this could be for you.
If you have never heard anything by Maisie May before then Im sure you will be seeking out her other material. I know I will.
Lynsie & Nick Evans