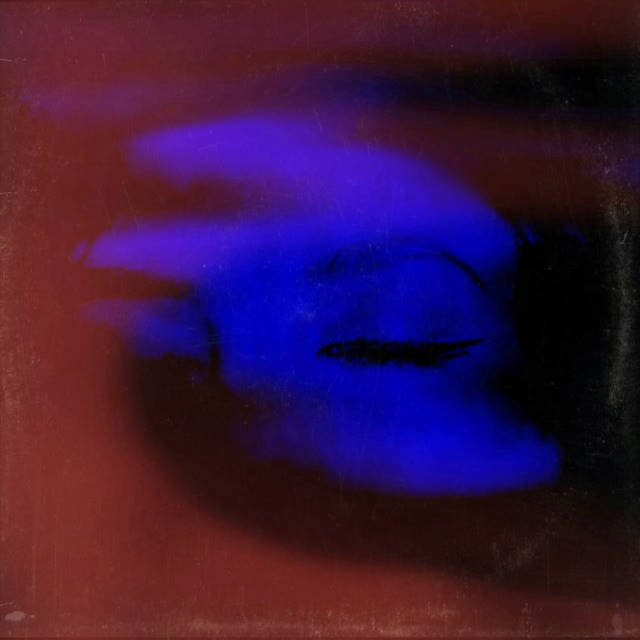 'Fever Dream' is the debut track from Derby based singer-songwriter Madison Fiorenza. 
Seeming to take influence from other successful female artists, this song has a very strong Lana Del Ray and early Billie Eilish vibe to it. The vocals throughout are haunting and yet beautiful and are a key element to the track itself with the mood of the lyrics exploring the themes of dissociation from society.
The accompanying music is a soundscape of swirling guitars loaded with vibrato and tremolo. Though simple, the sound grips you and you can listen to this song on repeat and enjoy it just as much every time!
With this being her debut track, I really look forward to hearing more from Madison Fiorenza. If 'Fever Dream' is anything to go by, she has a strong future ahead of her!
Fever Dream is released on July 17th.
George