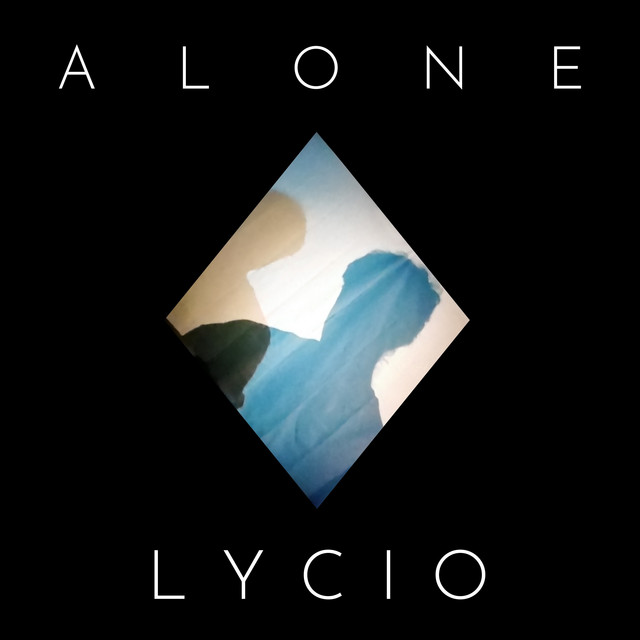 Birmingham's Lycio recently returned with their stunning new single 'Alone'. A song soaked in atmosphere with delicious beats and Genie Mendez's impassioned vocal.
"Alone is a song that really mirrors my own personal growth. You know you're growing up when you're able to feel at peace in your own company and being single. I'd say this song is an anthem for those who are at the same point in their journeys to sack off the pressure we often feel to be in a relationship. After all, who really needs a boyfriend?"
Well paced and with a hint of melancholy, this sombre track fits well in any playlist, be it getting ready to go out, or winding down on your return home in the early hours.
The Brummie trio have returned with a great song in 'Alone'.
Follow Lycio on Facebook.